Exploring Southern Colorado With The Staff At City Auto Plaza!

When you hear
JEEP
, what comes to mind? Well for some of us at City Auto Plaza it means navigating away from the pavement and exploring off the beaten path.  Southern Colorado has a perfect playground to do so!  At City Auto Plaza our staff, family and friends have explored some of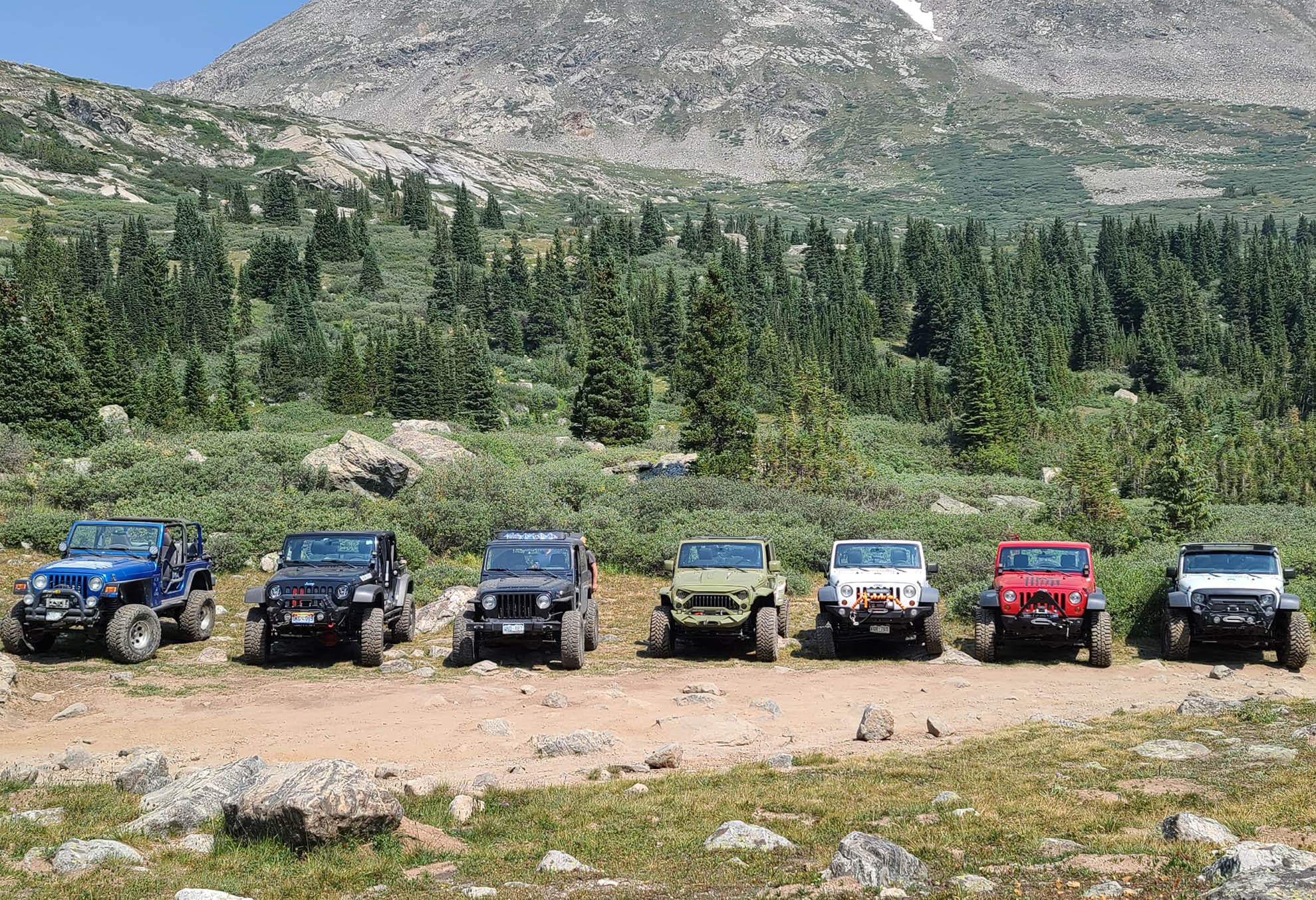 Southern Colorado's most beautiful areas. We've teamed up and checked out many of the nearby areas ranging from easy to  hard.  Some trips were just a easy, breezy and beautiful Sunday drive on the scenic route. While a few other trips brought up questions and comments such as:  "ohh no, am I going to make it home" and "please don't roll, please don't roll."
Southern Colorado easily has over 75 easy to hard trails.  To make it easier you can find the perfect trail that fits you. Just
Click Here
to navigate to our trail maps and descriptions.  Our staff and friends are always looking forward to finding a new area to explore and have mapped out trails we've visited over the years.  Each driver has his or her own driving style and equipment preferences. Luckily our experienced staff at City Auto Plaza can customize your rig to fit your exact needs!  While putting pride in each upgrade, every department is here to help you visualize your dream vehicle and turn it into reality.  We also have our own fashion line of Jeeps & Ram Trucks.  City Auto Plaza presents our very own Skyline Packages.  So If you're in the market for a new vehicle check out our Colorado ready Trucks and Suv's. 
Click Here
to check out our complete Jeep and Ram inventory.  
New To Off-Road Adventures?

Are you new to the off-road and trails scene?  No problem, below you will find some know before you go tips from our staff.  These tips are great for beginners. Some of you may be ready to take it to the next level.  If this is you, be sure to check out our suggested trail ratings and requirements also below.  You can
Click Here
for maps and directions to some of our visited Southern Colorado Trails.  No matter your experience, we've got something perfect for you! 
You always want to be prepared and pack the right stuff before hitting the trails for the day or longer.  Here you'll find our staffs Top 5 Tips when exploring Southern Colorado's easy to extreme trails.  You'll also find suggested trail ratings from a member of our staff. Trail ratings and requirements are just suggestions from her personal experiences.  Conditions can differ on any trail due to multiple factors.


TOP 5 TIPS FROM THE STAFF AT CANON CITY AUTO PLAZA!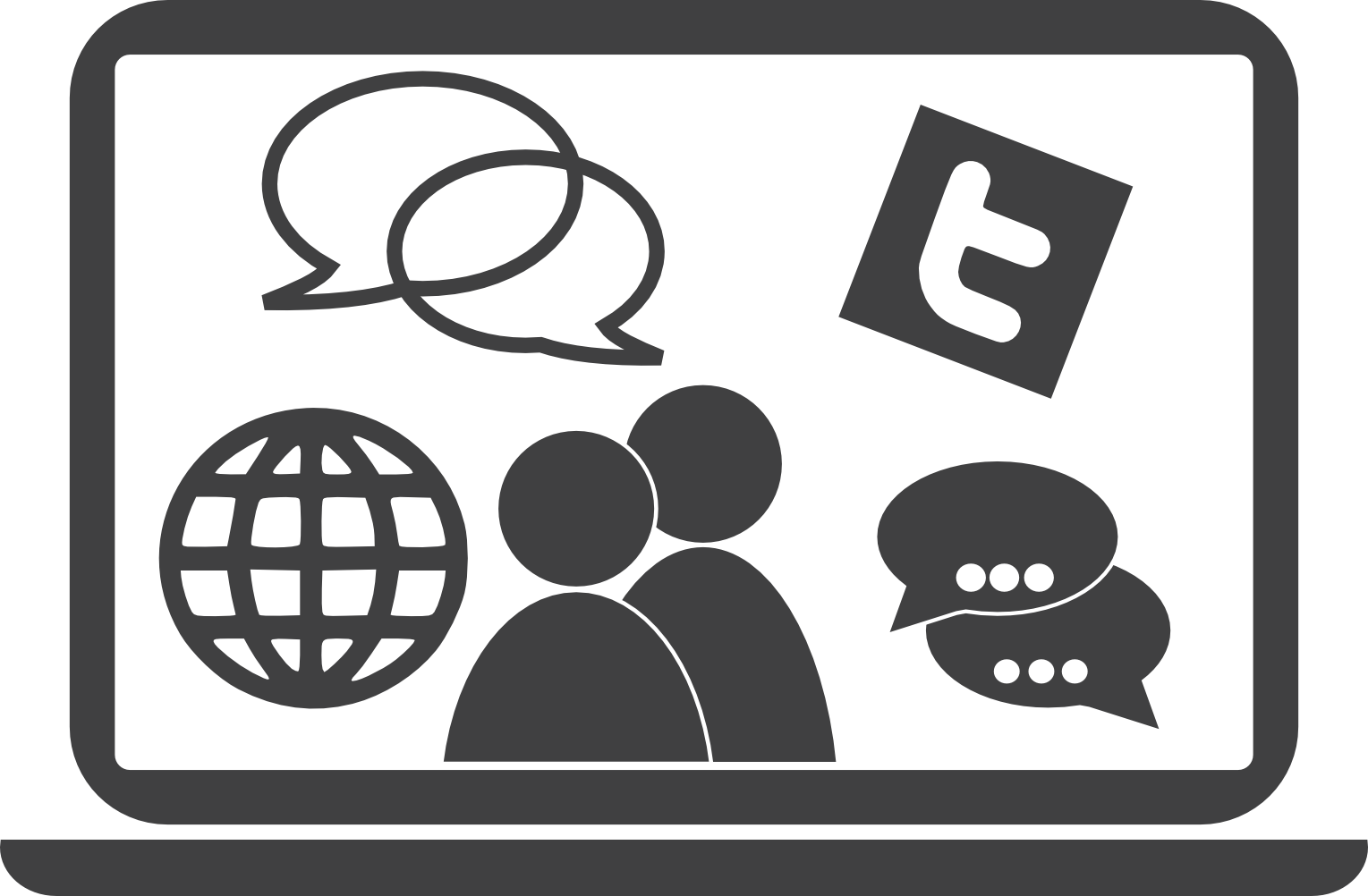 1 Research The Trail(s) Before You Go:  (many of us like to use www.alltrails.com)
Researching ahead of time gives you a good idea of the trail from other Jeepers experiences and reviews.  Each trail is different with it's own difficulty factors.  For example, some areas may have shallow to deep water crossings.  Some  people love it while others may not feel comfortable going through water crossings. Another example is by researching before hand could save you from frustration and being able to know that a certain section of the trail requires getting over big or even extreme obstacles. This helps because by knowing a head of time, you may not be correctly equipped or enough ground clearance saving you from frustration and possible damage to your rig.  So research the trails to find out the perfect one just for you, you'll also have a good idea of what you need to be equipped with.  To help you find that perfect trail, we've mapped out over 50 easy to extreme trails right here in Southern Colorado. To view them all
CLICK HERE.
2. Stay Updated With The Weather Conditions: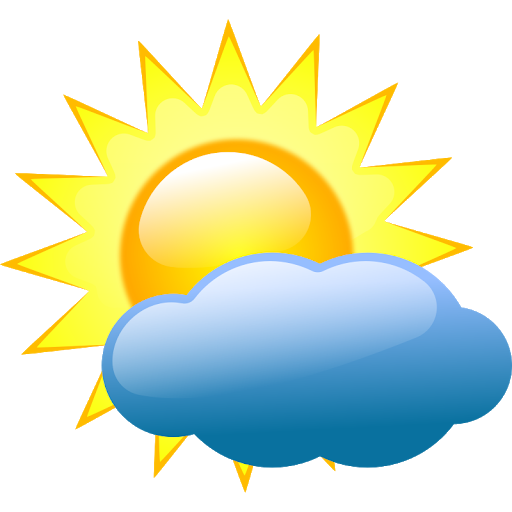 If you're from Colorado you already know mother nature can act super crazy throughout all of Colorado.  When you're on a trail it may be a nice warm day but don't forget, you are in the mountains.  One good rain storm can change your  entire  trip and trail obstacles.  For example, rain and snow can make the rocks/boulders very slick making it much harder to get up or down extreme obstacles.  Rain/snow can also make areas difficult by filling up water crossings or can make the water run down the trail. As most of you know, just like camping, the trails in Colorado are best during the Summer. Some of the trails are closed through the winter due to snow fall restricting trail access.  Over the past few years a couple Southern Colorado trails have taken all the way til mid July before completely opening back up to the public.  If you happen to be on the trail and run into snow, DO NOT try and go around it by going off trail. You should always stay on the trail or turn around if you don't feel comfortable driving through it.
3. Go Together In Groups Or Pairs:

It's not always required but best practices are to go out in groups or at least in pairs for multiple reasons.  Here are three examples.   1. You're in the mountains and not always able to find road/marker signs.  You may even run into a situation where you are not sure how to get back down the trail.  2. Some hard obstacles may require a winch and you may not have somewhere to attach to.  But if you were with a buddy or in a group, it opens up more options for winching.  3. When you're inside the Jeep, you can't always see 360 degrees around your or underneath your jeep.  That's where a spotter comes in handy. They can help keep an eye out while climbing up & down things to prevent body damage that you may not have been able to see on your own while creeping up that eight foot boulder at full flex!
4. Stay On The Trail & Always Clean Up Your Trash: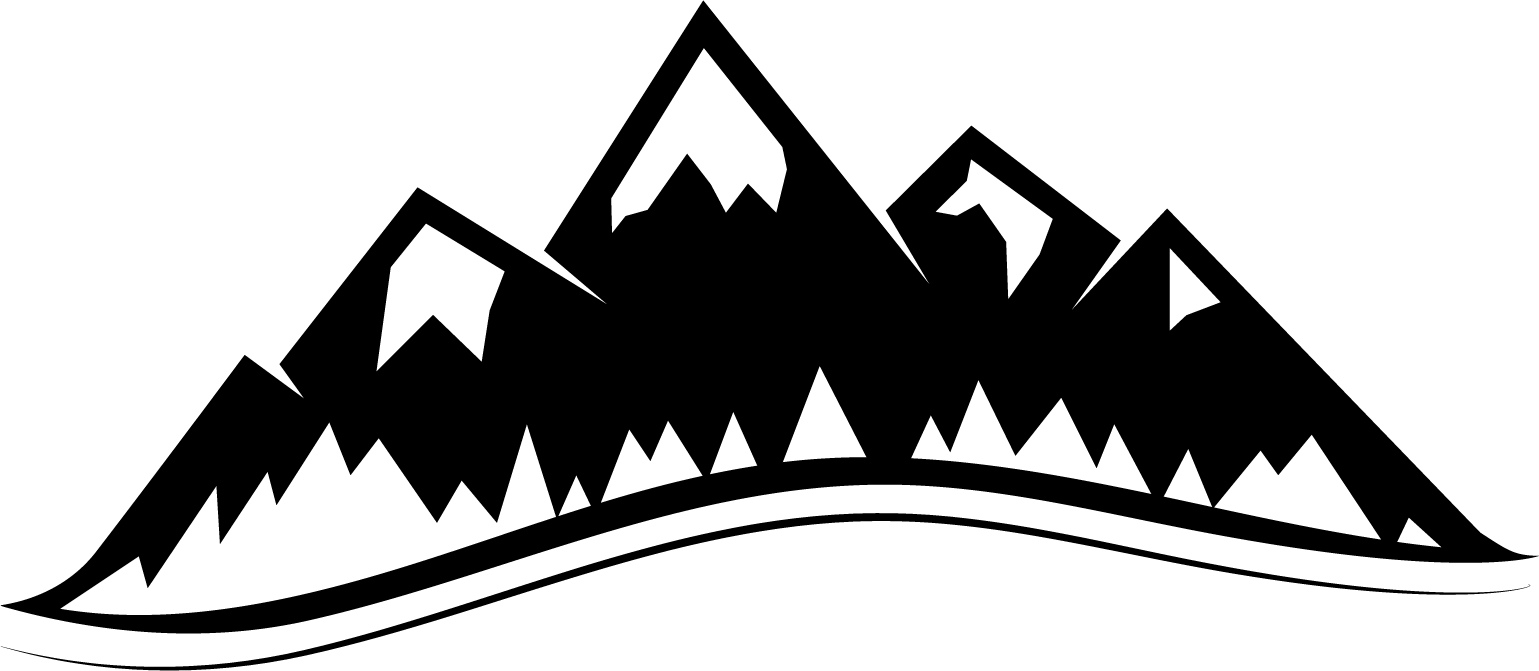 Many Southern Colorado trails are created on public/state land.  The local agencies, Bureau Of Land Management, and Division Of Wildlife Officers trust that you and all fellow Jeepers DO NOT destroy these public areas.  Throughout the years many trails have been shut down and blocked to vehicle access.  This is simply because of other tearing up the land, disturbing the wildlife, hitting into trees, going off trail and most of all leaving the place trashed.  Please always drive responsible by staying on the designated trails, cleaning up everything you bring with you, don't drink and drive, and all though you're driving slow, always wear your seat belt.
5. Looking For An Adrenaline Rush? Pack Right For The Hard-Extreme Trails: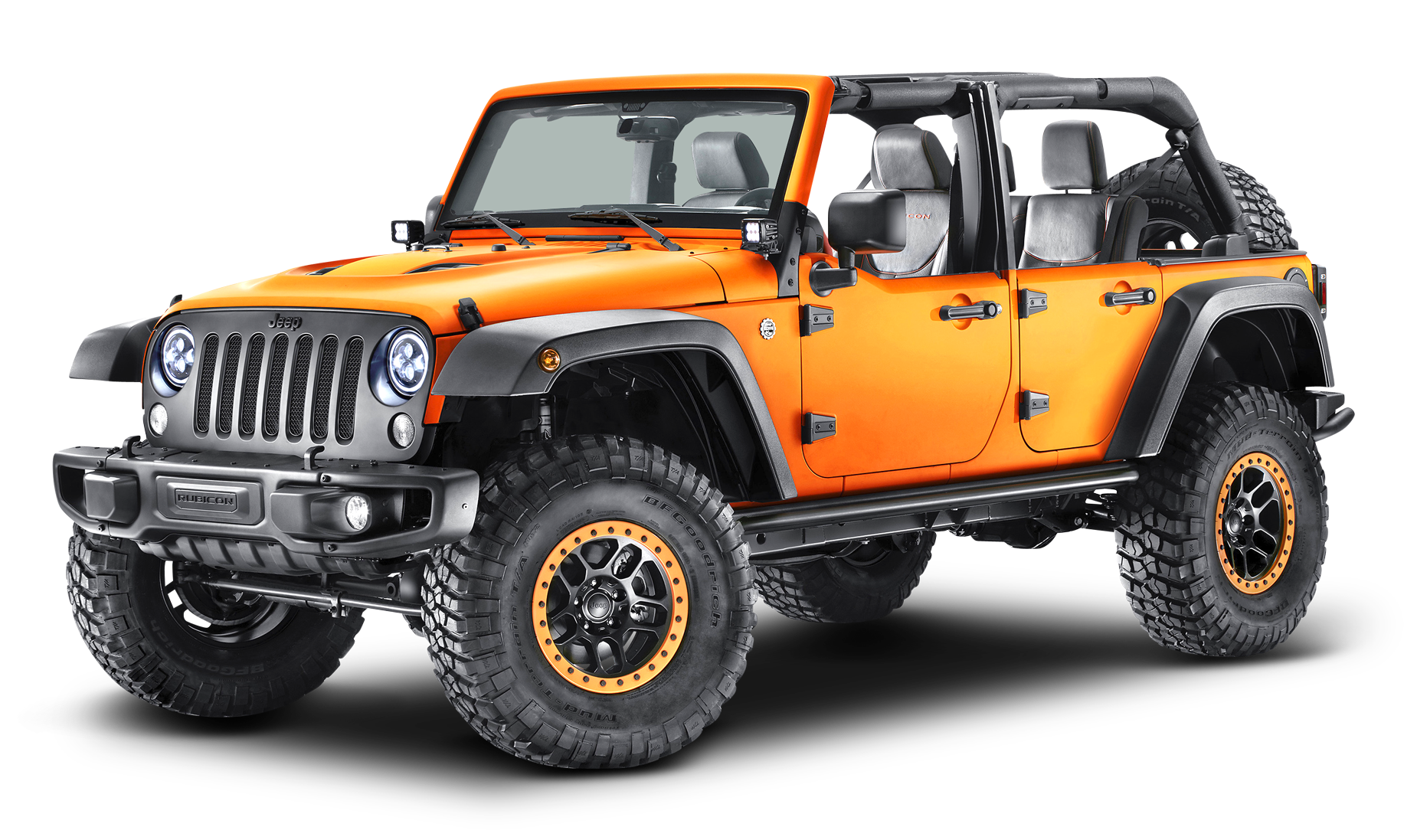 After Researching and making sure your jeep & the driver is experienced and correctly equipped, it's time to hit the trails! Here are a few suggested items to pack when hitting the hard to extreme trails in Southern Colorado!  In addition to packing the right stuff, don't forget that you may be driving slow but its super important that everyone is wearing there seat belts at all times.

Spare Tire, Air Compressor, Flat Repair Kit
Plenty Of Water & A First Aid Kit   
Shovel, Fire Extinguisher, Extra Gas/Jerry Can


Winch, Shackles, Snatch Block, Tow Rope, Winch Damper
Food/Snacks, Rain Gear or Light Jacket
Hi-Lift Jack, General Tools & Parts


SUGGESTED TRAIL RATING AND REQUIREMENTS FROM THE STAFF AT CANON CITY AUTO PLAZA!

RATED 0-1
The zero rating usually includes county dirt roads with minor rutted areas. Roads are suggested to able to go in  2wd and enough clearance

with stock jeeps. 4wd is a possibility on these trails but not as likely
with good weather conditions. The "One" ratings is also dirt roads but with only light maintenance with small 
obstacles & more ruts are possible. Usually trails are able
 to be ran 
in 2wd with a higher chance of needed 4wd 
every now and then in areas. 
RATED 2.0
This rating includes trails suggested to have mre rutted & washed out

areas. Possible mud and small water crossings (6-8inches or less) depending on weather conditions. 4wd is reccomended under most circumstances unless great weather occurs then 2wd is possible in areas with proper ground clearance.  
RATED 2.5-3.0
These ratings are a little bit more difficult & include challenges that yes, stock jeep can usually complete. Please be aware &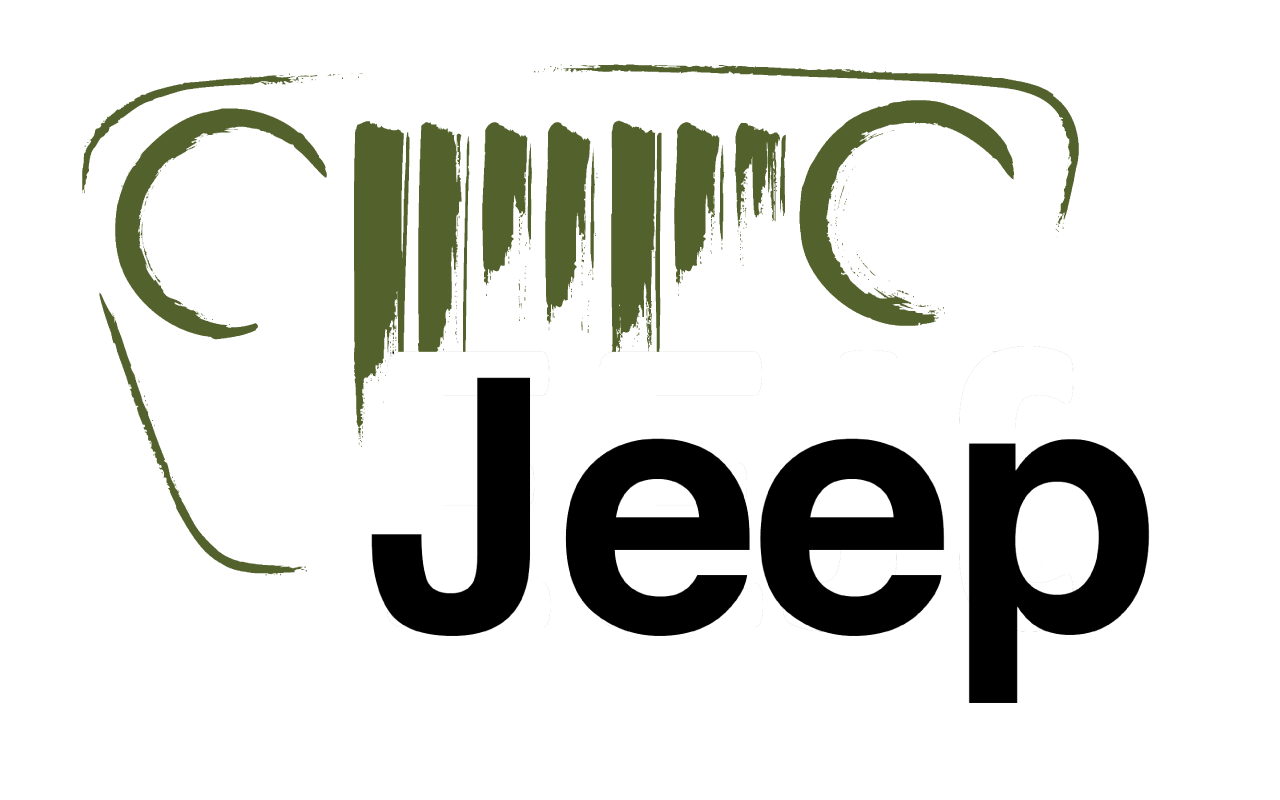 always drive safely 
over obstacles.  A lot of times trails that are rated 3 and higher don't have two vehicle width roads but have frequent passing areas available.  4wd is recommended for the majority of these trails but mostly 4-high.  Use of 4-low and lockers typically are needed here.  
RATED 3.5
Levels 3.5 and higher are defiantly trails to have some fun on. These trails are not suggested for drivers out on the trails for the first time or at least be sure to have someone with you in case of any tricky areas. We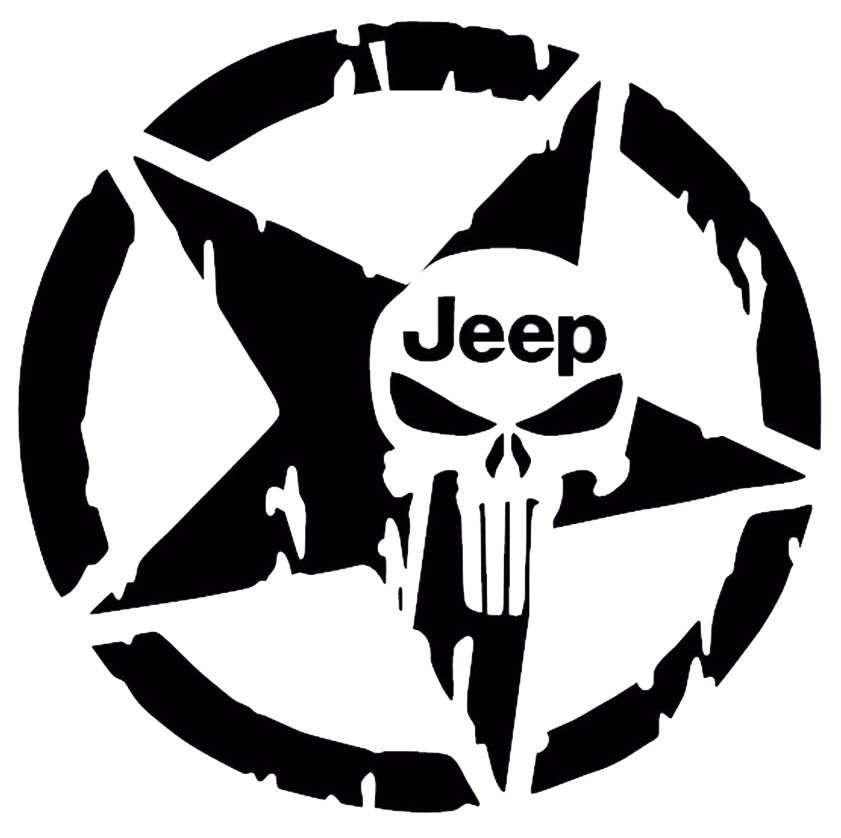 recommend having experience and being able to be guided through areas of the trails.  These trails will include semi-deep ruts, med-large obstacles to go up or be guided through. Conditions will can also

 
include rocky, sandy or muddy surfaces that could be tricky to navigate through. Stock Rubicons can usually make it through these trails with ease, but you still need to be aware and use caution at all times to be safe.  Don't have a Rubicon? Our suggestion for 3.5 rated trails is at least a 2.5'' lift or higher for ground clearance, at least 31''-33'' tires and 4wd will be needed throughout the majority of these trails. 4-low may be needed in areas. Good time to try out your downhill assist in your jeep. A lot of these trails have areas to go around obstacles if your not quite set up yet.  Most of these trails also have multiple passing areas but majority of the trails are one vehicle width. Please be courteous and share the road when passing section come up. 
RATED 4-5
These trails are absolutely amazing and can give you a huge adrenaline rush!  While your out rock climbing you'll be going over not just rocks but huge boulders in areas. You'll get to get a front row seat to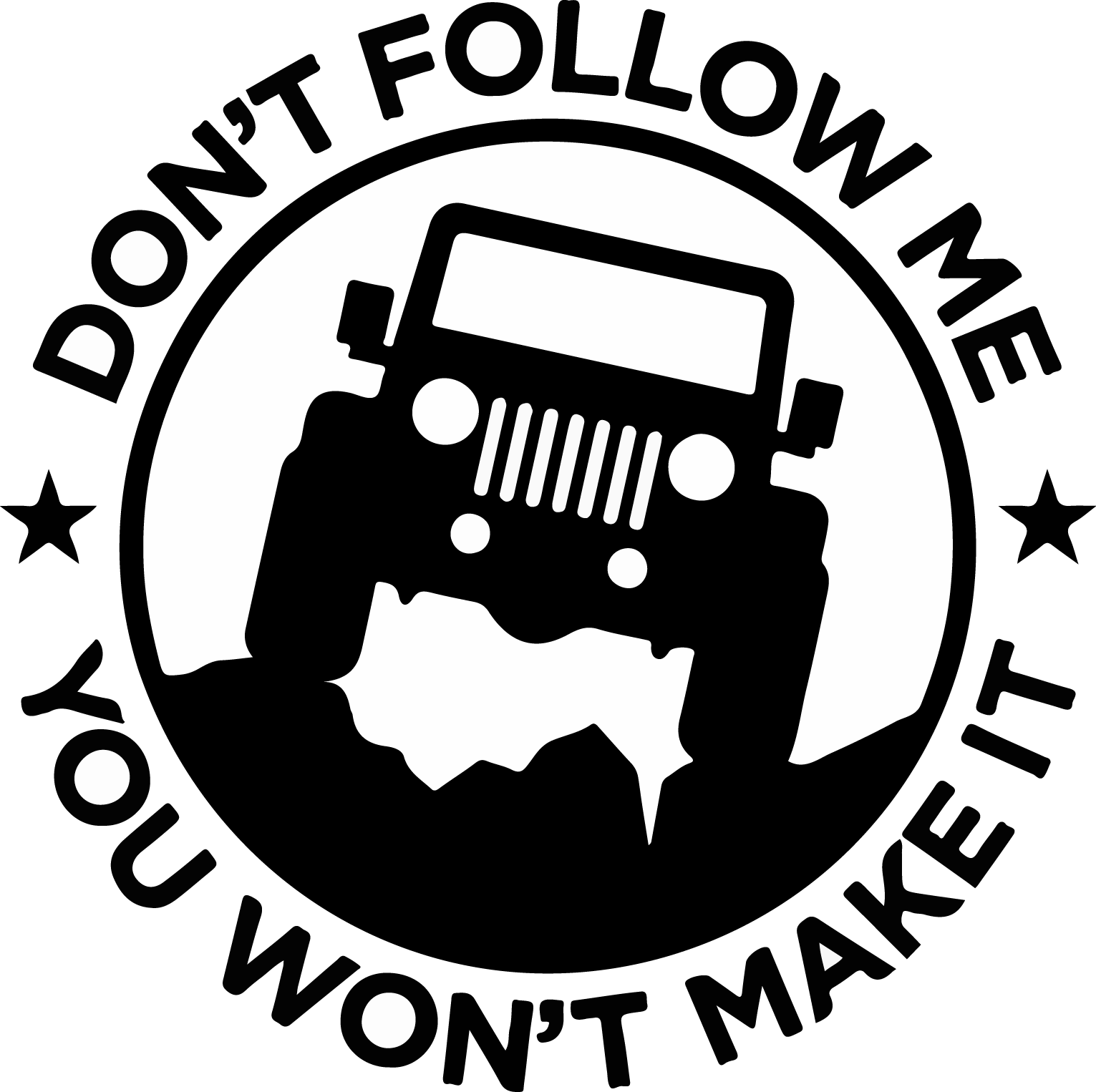 Colorado's beautiful outdoors. Some of the trails seem to be extreme from start to finish. You'll also find some trails in the 4-5 rated areas that look fairly easy to get through. The reason for these trails are due to areas of the trail that don't have go around sections.  Certain areas have obstacles that without the proper setup & equipment it is impossible to get through. Stock jeeps are not suggested to attempt these areas. You will not have enough clearance for areas of these trails.  These trails you'll need to make sure you have plenty of ground clearance, tires are suggested to be 37'' or bigger. Some trails will post the minimum requirements to make it through.  Both lockers are apart of the requirements. Suggestions on these trails include strong winches, common used parts & tools to be taken with you, excellent driving skills & experience.  You're best to go in groups that can guide each other through areas of difficulty.  Without proper equipped vehicles these trails often fight back with areas that could cause vehicle damage, break down, rollover ect. Maybe your rig is not set up for these type of trails & that is totally fine. But if you find a date that groups are going out to these trails even as a spectator you'll be amazed watching the pros hit the trails. 
Hours
Monday - Friday

08:00AM - 07:00PM

Saturday

08:00AM - 06:00PM

Sunday

Closed