Our Commercial Vehicle Center is equipped with specialized tools and highly-trained technicians on staff available to work on your organization's vehicle.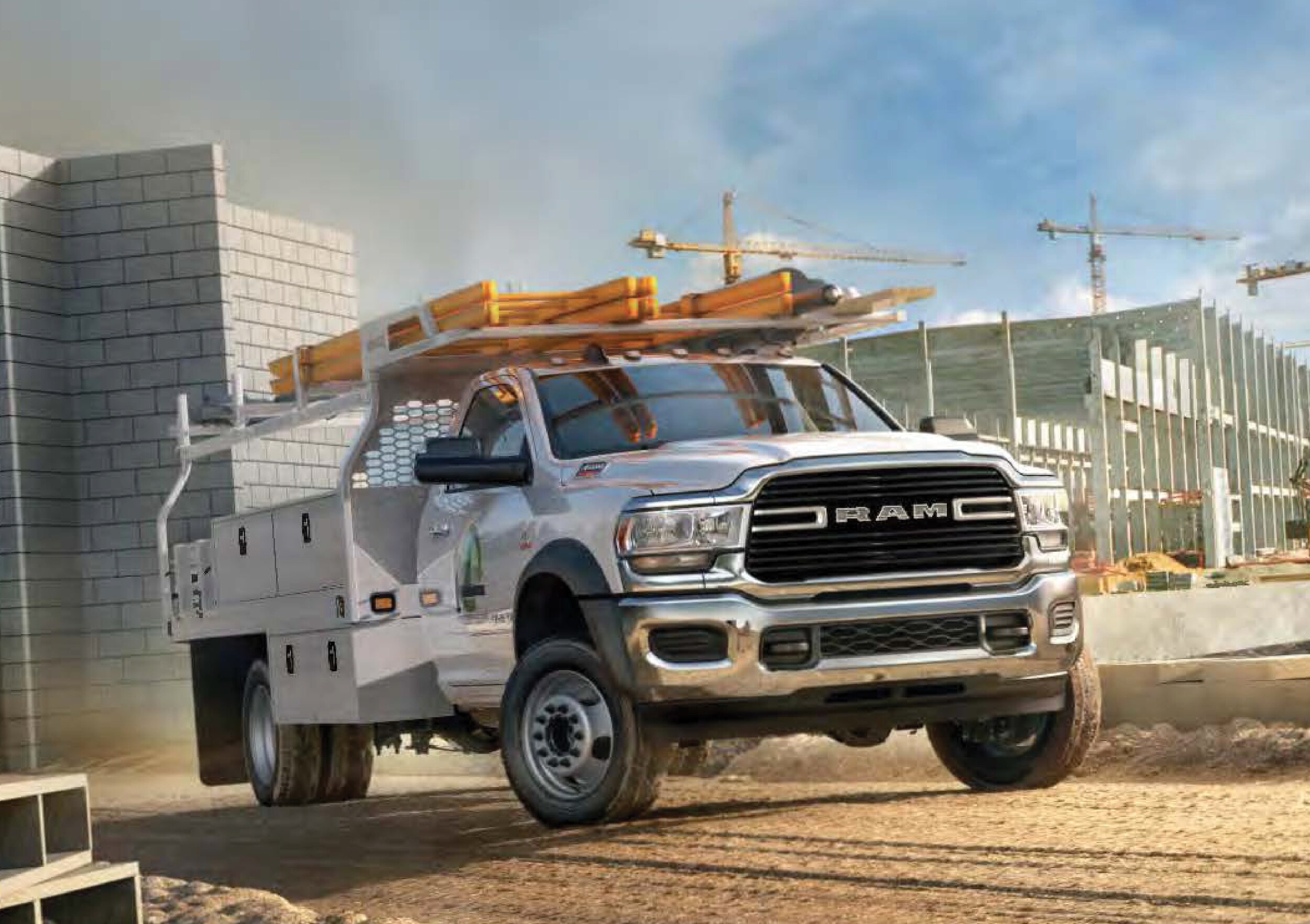 With our Certified Technicians and our new 30,000 lb lift for larger commercial truck and fleet vehicles, we can handle all of your business.  maintenance and repair needs.
You depend on the tools your business uses to provide the best service to your customers.  When you make the decision to   a RAM commercial truck, you quickly learn that having a  vehicle designed specifically for your business is an invaluable tool. Every minute your vehicle is not on the road it's costing you and your business money up to $18,000/day in some cases. Let us help Contact our service team or our commercial & work truck vehicle representative today. 
At City Auto Plaza in Cañon City, CO. our dedicated staff understands how important it is to your business to keep things running and on the road. So we can offer a special service program designed just for our work truck &  commercial vehicle customers.
Special Service & Perks Of The Program:
 
First In Line Every Time:
We're Committed to providing each customer with an amazing experience. With this program you'll always be next in line with first tech and bay available.
   
Extended Service Hours:
We're now open Saturdays from 8am-2pm. Our Dedicated Service Department are here to make each visit friendly and easy. 
 

Loaner Vehicle:  *

Loaner vehicles available based on availability. Please see dealer for more information on specs to using loaner vehicles

. 
  
Free Shuttle Service:
To provide an extra level of convenience, our shuttle service is available to take you to and from your place of business.
  *Based on availablility & distance
  
Billing On Service Repairs:


We now can offer consolidated monthly billing on service repairs with established account 
  
Towing & Rental Available:
See dealer for special rental and 24/7 towing services. 
Why Choose City Auto Plaza?
Years Of Factory- Trained Technicians
Priority Pricing & Service Appointments (1st In Line) 
Complementary Loaner Vehicles Available *  
Complementary Shuttle Vehicle To & From Your Business
Meet Your Work Truck & Commercial Service Manager-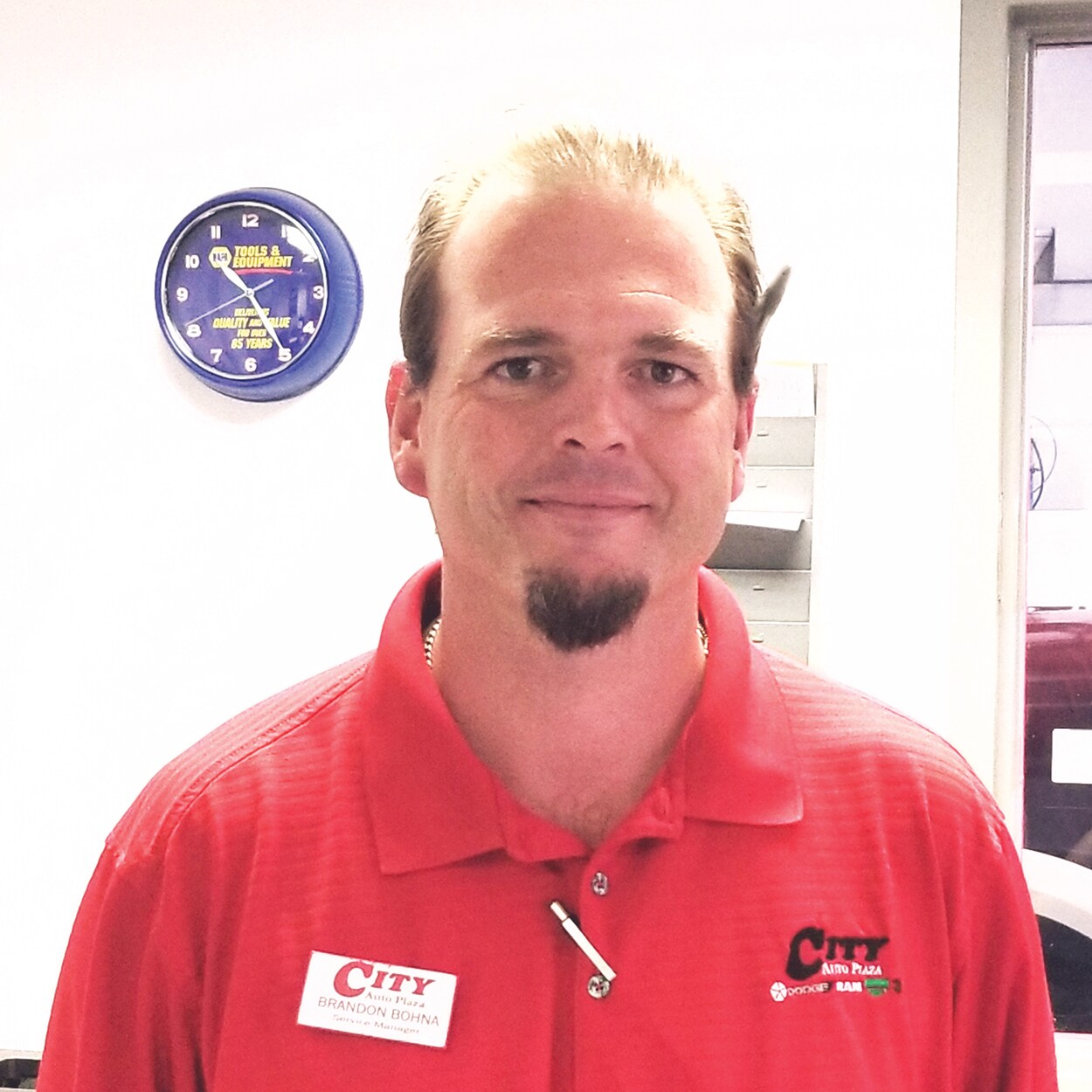 Brandon Bohna
Service Manager
cityautoservice@yahoo.com
Meet Your Work Truck & Commercial Sales Manager-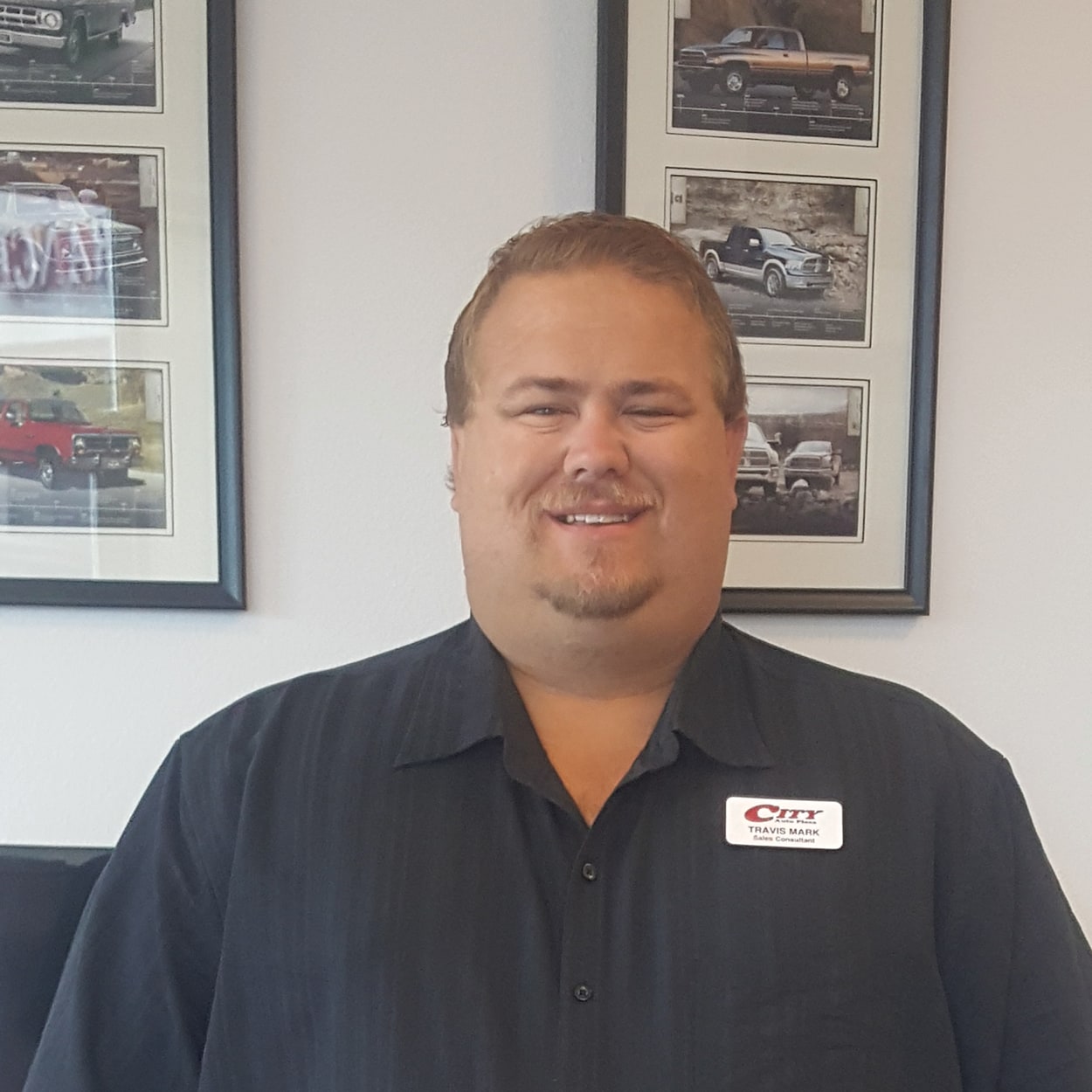 Travis Mark 
Small Business Sales Consultant
Quick, Reliable, and Affordable Commercial Vehicle Service in Canon City
Many businesses in the area rely on their vehicles to tackle a range of necessary tasks, and we know that you put these models to work. Well, the harder working the vehicle, the more service it is likely to require, and we've helped many Penrose businesses maintain their trucks and vans. We have specialized tools and technicians that know how larger trucks and commercial vans differ from other cars, trucks, and SUVs you see on the road, so we're the place to trust when your commercial vehicle requires service. Read below about the other benefits of working with us.
Why Trust Our Service Center with Your Business's Vehicles?
Most dealership service centers are ready to work on personal vehicles but not the larger trucks and vans that businesses rely upon. Well, we have certified technicians that specialize in service on commercial vehicles, and we have a vehicle lift with a 30,000-pound weight limit. Having a specialized vehicle for your business is vital for many, and keeping up on the maintenance is a sure way to cut costs for your Florence business. We can help with simple vehicle maintenance, like oil changes and alignments, as well as more serious work that may be hindering your ability to get work done.
The trained team of our specialized commercial vehicle service center near Pueblo West isn't the only reason to trust us with your business needs. We have extended service hours, including Saturdays so that you can get the work you need done outside of business hours. We also provide loaner vehicles and a free shuttle service to your business, not to mention towing for your vehicle that needs work. Plus, you can establish an account with us to make the billing process easier!
Contact Our Commercial Vehicle Service Center Near Salida
We hope that your vehicle keeps running smoothly, and regular maintenance is the surest way to keep it working for you. Whether you have a simple service or something more severe, our commercial vehicle service center is here to help, and we provide a streamlined process that will get your truck or van back to you quickly. Call if you want to schedule a service appointment or have any other questions!